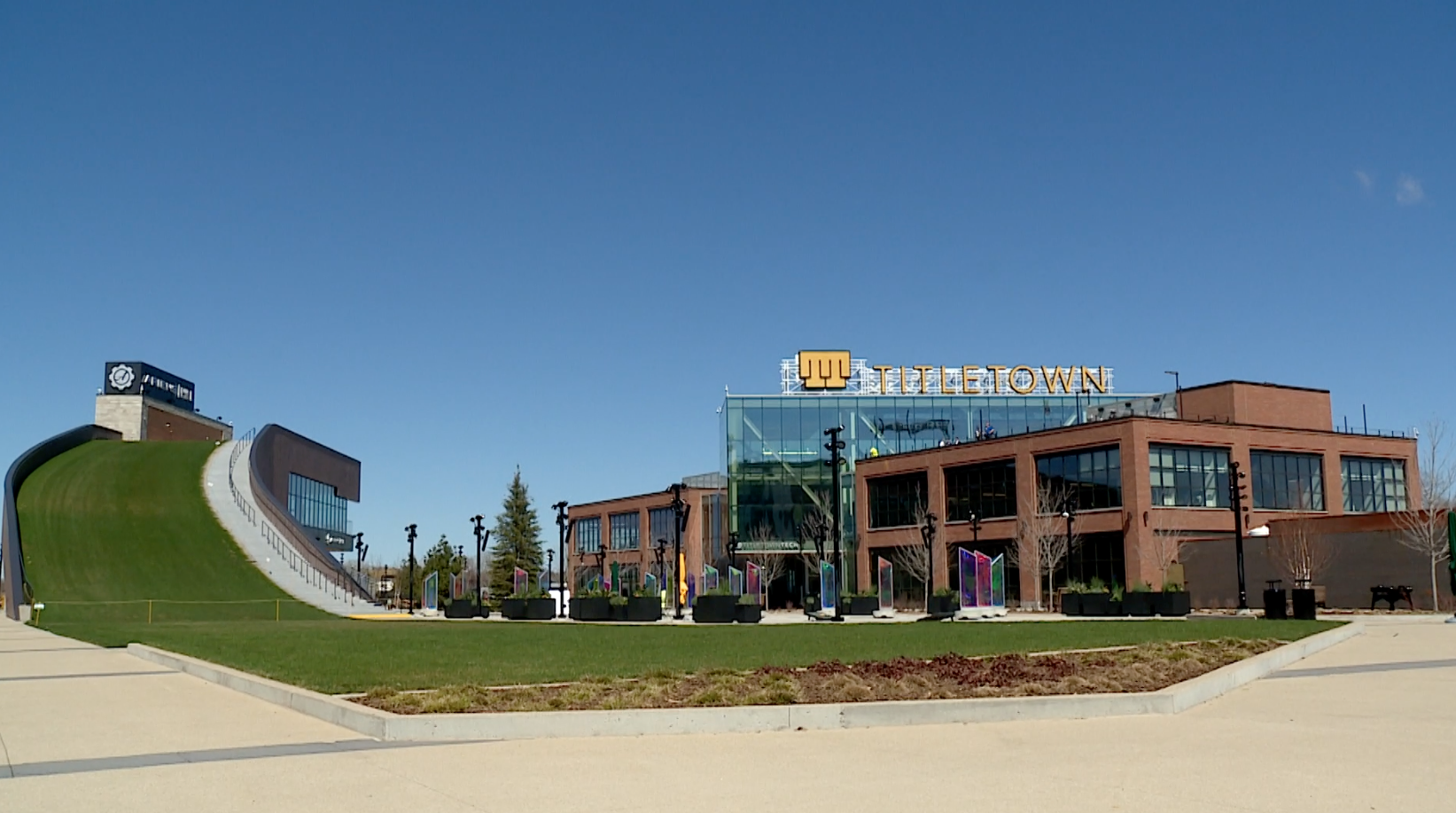 The seventh annual Wisconsin Tech Summit and the Wisconsin Healthcare Business Forum will be taking place on Monday, March 16, 2020, at the TitletownTech innovation center in Green Bay.
On Sunday, March 15, conference attendees are invited to tour the Green Bay Packers Hall of Fame and TitletownTech just a short walk away, followed by a networking reception at the Leaps and Bounds Café at Lodge Kohler. There, the startups that have been chosen to participate in the Tech Summit will be able to meet with representatives of the major firms attending, as well as other emerging companies, Wisconsin Technology Council staff and sponsors.
One highlight of the summit is the series of brief meetings, or "speed dates," between major firms and emerging companies developing innovative products or services related to the internet of things, artificial intelligence, blockchain, software and data analytics.
So far major companies participating include AT&T, GE Healthcare, J.P. Morgan, Kimberly-Clark, Northwestern Mutual, Oshkosh Corp. and Rockwell Automation, as well as others in the health care, information technology, tech and telecommunications industries.
In addition to these meetings, the Tech Summit will also feature educational "Office Hours" seminars for the startups attending. The event starts with an opening discussion to help set the stage for emerging companies and allow major firms to talk generally about their goals, needs and emerging markets.
Summit registration is currently limited to representatives of participating major companies, selected emerging firms or funds, and event sponsors. A limited number of general admission tickets may be released in early March. Visit wistechsummit.com for more further details, including the application process for emerging companies.