INVESTMENTS IN INNOVATION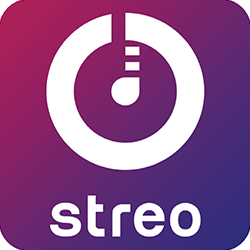 Streo Inc.
Information Technology
313 N. Plankinton Ave. #211
Milwaukee, 53203
United States
Streo is a platform for artists to live stream and archive their performances so fans can watch live music from around the world at their convenience for $10/month. We pay royalties to performers and copyright owners to help artists earn money. Streo live streamed 5,300 events from 600 Nightclubs featuring 1,500 artists to 260K beta users and generated $36,000 in sponsorship revenues from global brands, Absolut, Budweiser & Red Bull.