INVESTMENTS IN INNOVATION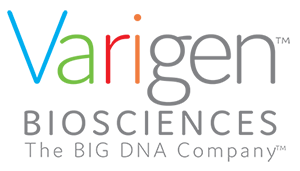 Varigen Biosciences Corp.
Biosciences/Medical Devices
3220 Deming Way Ste 160
Middleton, 53562
United States
Varigen Biosciences has developed revolutionary products for the sequence-specific capture, amplification, and over expression of long DNA (20-150 Kb). There are immediate applications of our BIG DNA technologies in drug discovery for natural product pathways, next gen sequencing, and synthetic biology. These breakthrough technologies could disrupt the status quo of many genomic and next gen sequencing applications.